Interbellum is the musical project of Lebanese singer-songwriter Karl Mattar. The project blends elements of noise pop, folk and garage rock into an idiosyncratic mix centered around Mattar's songwriting.
Latest album Dead Pets, Old Griefs (2018, Ruptured/Cargo Records UK) was recorded in Beirut with long-time producer Fadi Tabbal and features 10 songs that revolve around themes of memory, time, childhood and loss. The record plays like a broken music box, its kaleidoscopic melodic songs disjointed and smeared with noise, dissonance and processed sounds.
The project and album have made best-of lists in the Arab world and beyond, receiving praise from publications like Gold Flake Paint, The Wire and GQ Middle East among many others.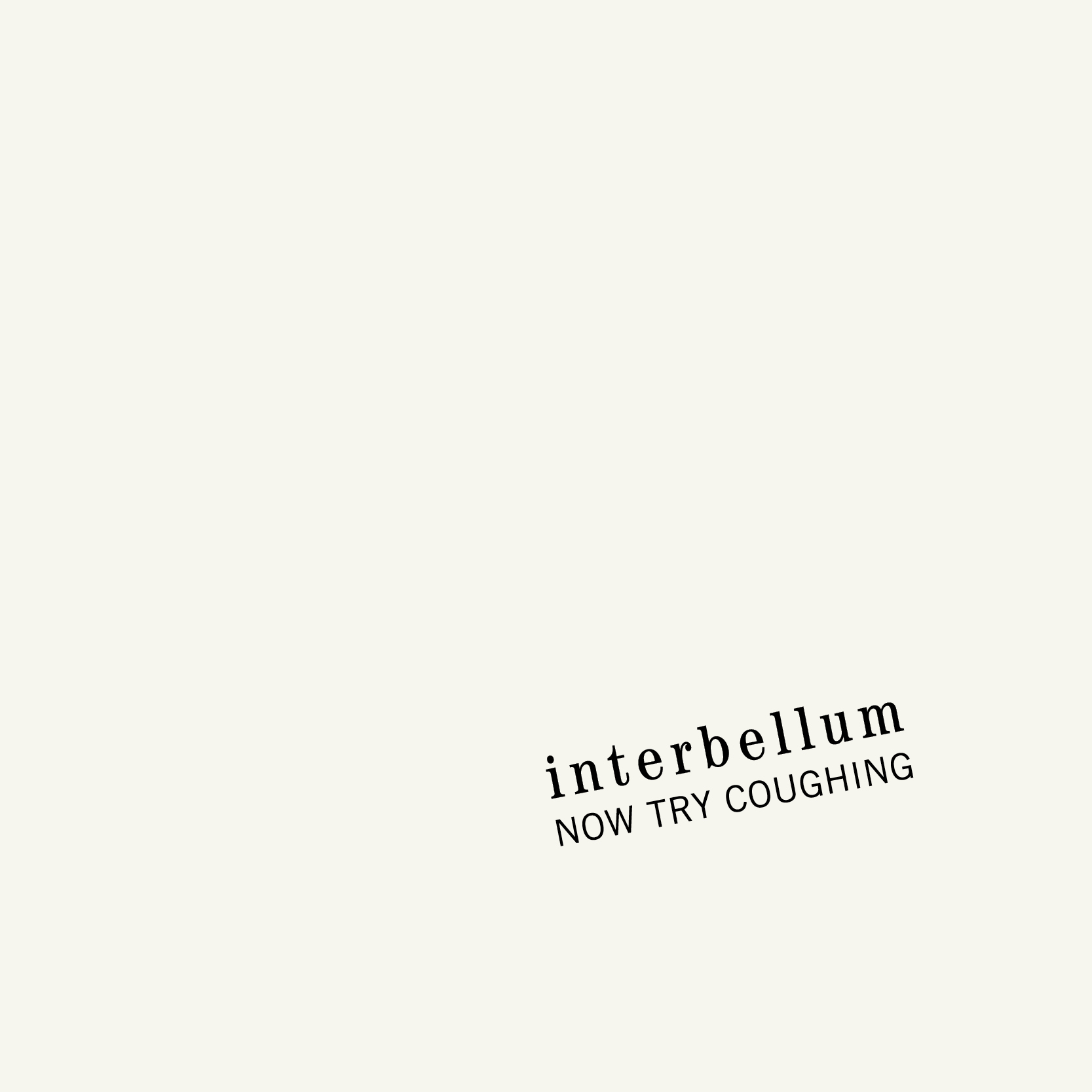 Now Try Coughing (2016, self-released) is Interbellum's first album and features 8 lyrically dense guitar-driven songs recorded on 8-track cassette at Tunefork Studios in Beirut. Band leader Karl Mattar is assisted by guitarist Fadi Tabbal (Bunny Tylers), bassist Elie Abdelnour (Safar) and drummer Pascal Semerdjian (Postcards).
NEWS
Netherlands tour coming up
07.11
Tankstatio Enschede
08.11
Villa K, Den Haag
09.11
Uptown Records, Hoorn
10.11
Le Mini Who, Utrecht
11.11
Kaleido, Maastricht
13.11
Cfou,
Antwerp
14.11
De Bliksem,
Den Helder
15.11
de Peper, Amsterdam
16.11 (day)
Irrational Library, Haarlem
16.11
Cafe het Hijgend, Breda